We're a family-owned and -operated business – always have been, always will be.
We've made cleaning of every variety – from residences to industrial sites – our
life's work. Give us a call today and see what a difference we can make for you.
At Janitorial Doctors, Inc. (JanDocs) we've made our name through comprehensive management controls, highly competitive pricing, and our bottom line commitment to quality. We are a passionate and committed team of industry experts collaborating to build, develop and manage residential, commercial, government and public works projects.
We have set high company standards and cutting-edge service benchmarks. We seek out and forge long term partnerships with top industry talent providing a full-service development experience to our clients. We honor our strong commitment to project development excellence in always exceeding our client's expectations. We strive to stay ahead of the competition in providing the best talent the industry has to offer. We are a licensed, insured and bonded company based in Central Arkansas.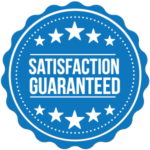 Satisfaction Guaranteed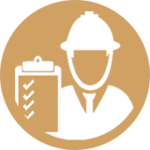 Quality Control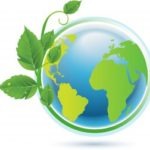 Eco Friendly